Iñaki Raskolnikov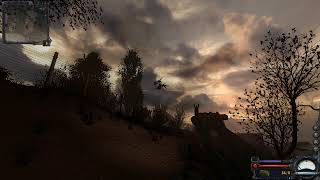 6 дн назад
When u came too late to the party.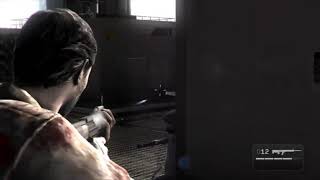 8 меc назад
Kane and Lynch 2 Dogs Days - random gameplay and funny bugs.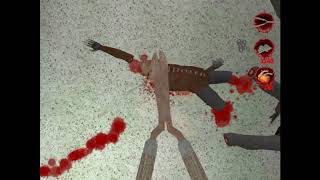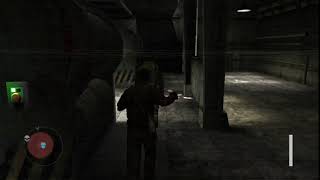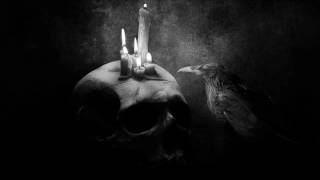 2 лет назад
Parasomnia es un proyecto Argentino de Depressive/doom/ambient- Canción extraída del split "6th Extintion" - 2014.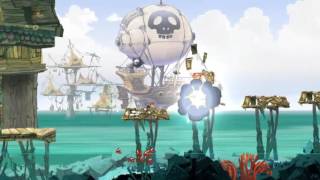 3 лет назад
Walkthrough Rayman Origins: Sea of tranquility.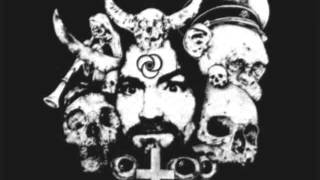 4 лет назад
EL primer audiolibro que comparto, además de ser propio. Espero críticas con buena leche. Creo haberlo hecho en 15 minutos. Ante la idea y el entusiasmo ...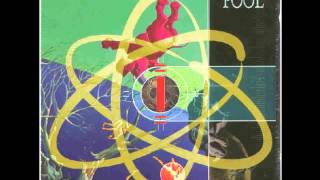 4 лет назад
Plasma Pool es una banda de Electro-Dark-Experimental, de Budapest, Hungria. Fue formada en 1989. Attila Csihar - Vocals (Mayhem, Burial Chamber Trio, ...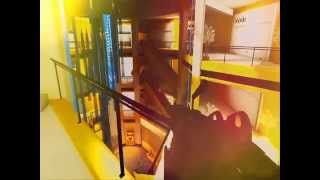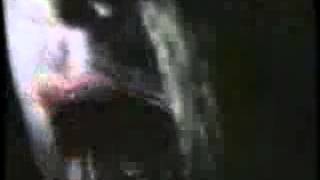 4 лет назад
Primer vídeo del primer disco de Cannibal Corpse con George Corpsegrinder Fisher, del disco Vile. Temazo y terrible disco, una joya.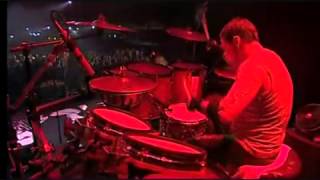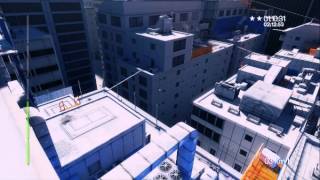 4 лет назад
Carrera Nº 1 de Mirror's Edge, con apenas 1hora de juego, no es el record obviamente.